Capitol Coatings is an established, innovative and leading painting company
Capitol coatings provide interior and exterior painting services to customers across South East Queensland.  Our expert team provide reliable and professional service using many premium leading paint products to suit your needs.
Capitol Coatings was established by managing director James Festa. The company has expanded immensely since starting and offers an array of services to many different clients, including;
Construction companies
Body corporate
Residential owners
Real estate agencies
Government
We are consistently recognized for our prompt and reliable service which makes our ability to manage and work so seamless. Our clients and industry partners appreciate our work ethics as we work to a budget with attention to detail as well as providing valuable product choices.
As a company we are heavily involved with helping the community through sponsoring local sporting clubs and charity organisations.  We are also environmentally conscious practising sustainable and eco-friendly labor.
As a company, we are consistently performing at high standards of work with years of experience and knowledge that is applied to every job we complete. Considered one of Queensland's top painting company we can assure that every customer will be highly satisfied with the customer service experience and job itself.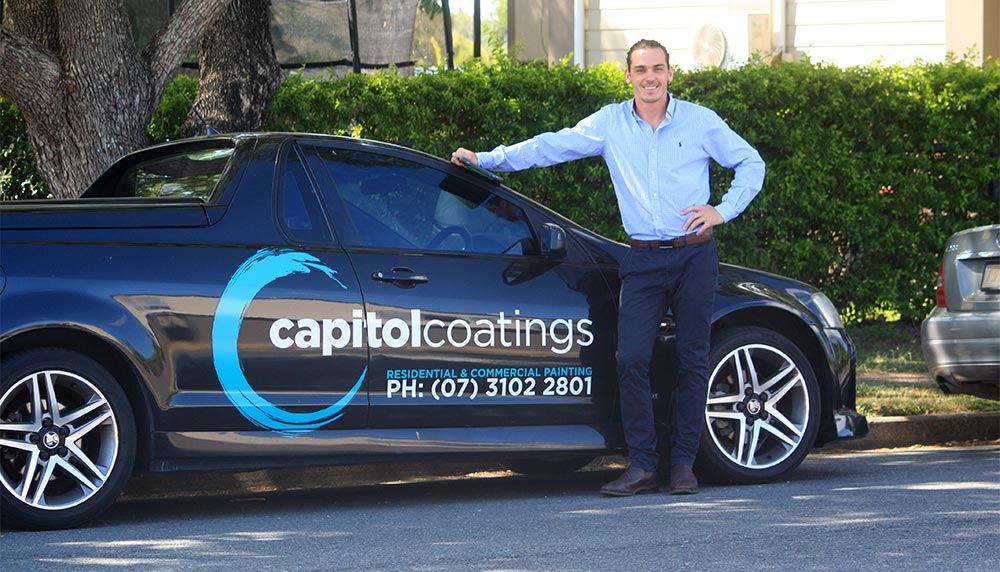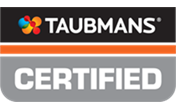 James
James is the managing director of Capitol Coatings and is in charge of pretty much everything!
After working within the family company for many years starting at a young age, James decided he wanted to branch out and start his own company to achieve great things in the painting industry.
He believes that Capitol Coatings is a painting business that embodies a true family run company that strives for excellent client satisfaction and quality work.
Through dedication and hard work James has expanded his company rapidly and continues to show great success in all projects he completes.

Arabella
Arabella's main role is to continuously improve all aspects of developing and marketing Capitol Coatings to its highest potential. After recently finishing her degree at University she is extremely eager for all challenges thrown at her. She also focusses on ensuring that our company is constantly reaching its goal as being a leading Brisbane painting company.

Anouska
Anouska is an administrative expert who brings a wealth of knowledge to Capitol Coatings. One of her main roles and probably most important role within the company is keeping the boys in check, which she does quite easily on a day to day basis. She also ensures that our contracts and accounts are dealt with in a professional and speedy manner.

Graham
Graham is one of our site foreman's for Capitol Coatings. He has been with the company from the beginning and brings over 20 years' experience in painting. Although he does not like getting his photo taken, he has many qualities to offer and is an essential part of the team.
TRUSTED BY THE PROFESSIONALS